Slide 1
HEALTHY ENVIRONMENT
Green Energy Army (GEA) is a group of people who support environment protection , saving earth for our next Gen, like to inhale clean air. Any budy can become our member, for membership click on Joi Now.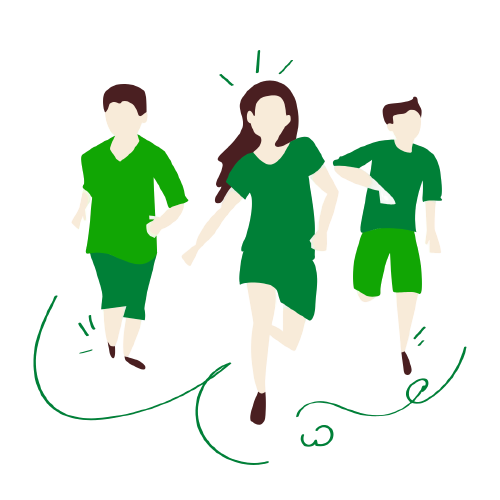 Slide 2
AWARENSS IS THE KEY
On this portal you will get all the News related to energy sector. We provides you some source to generate extra income from home through Green Energy Awareness Program.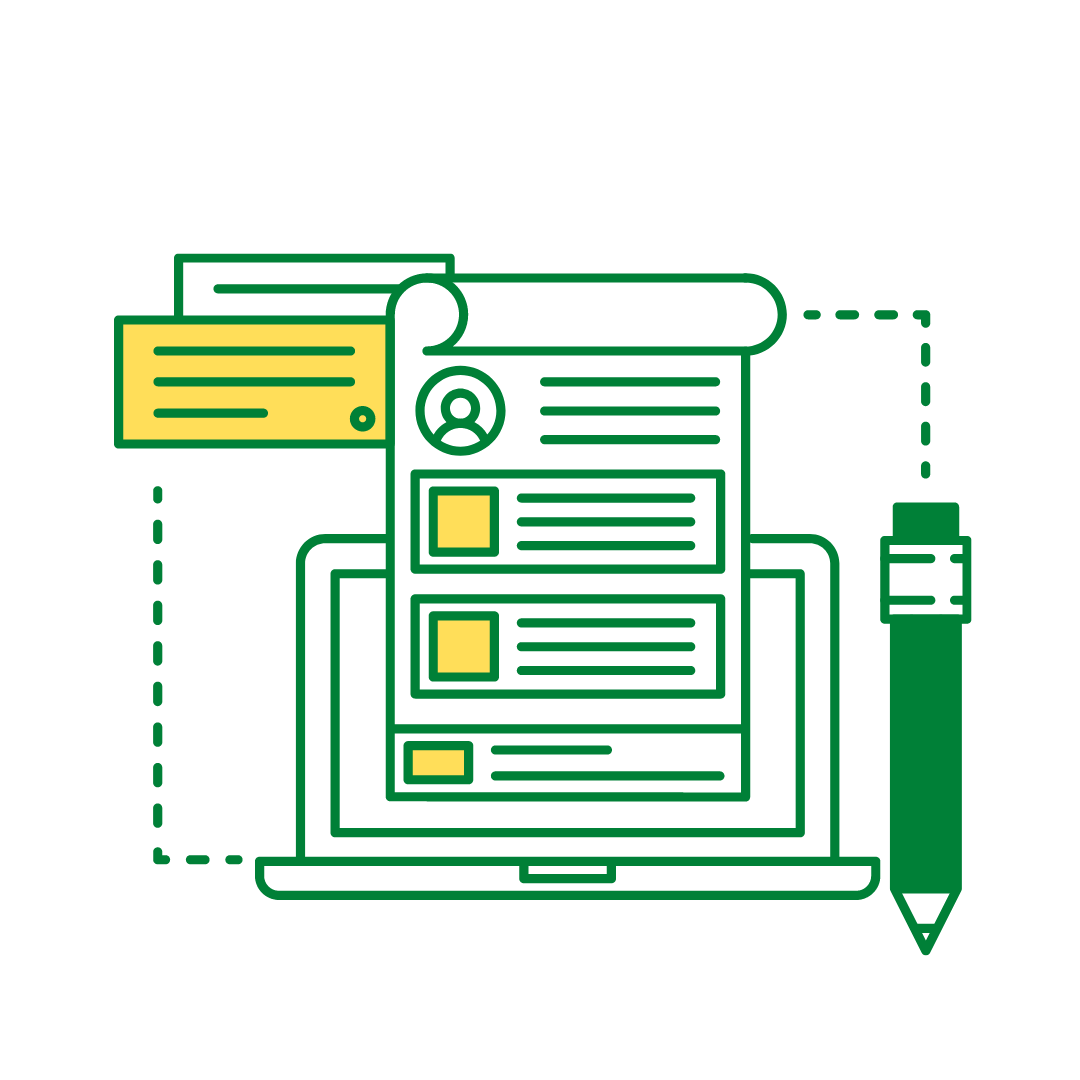 Slide 3
Let's Make Future
Vision of the Green Energy Army is Very clear and shiny to reduce carbon footprint and make every one self dependence in the field of energy. Our worriers are on the ground and awaring people regarding green energy.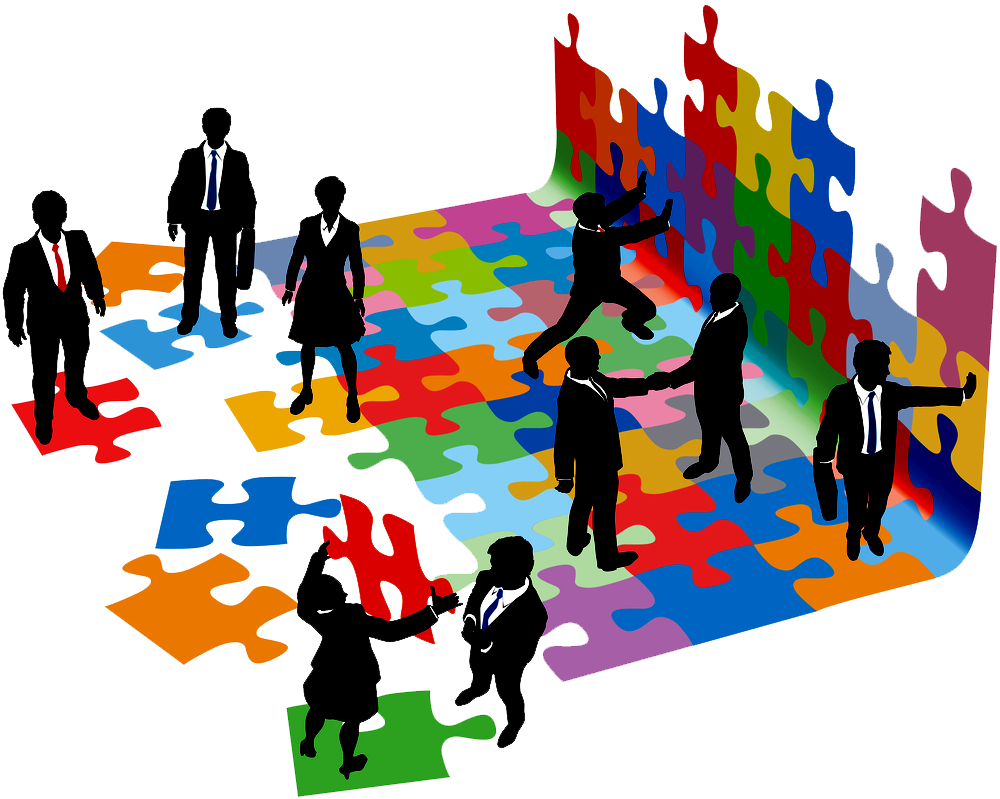 What is Green Energy Army :​
A group of people dedicated to conserving the environment and creating a pollution-free world is known as the Green Energy Army. This group is committed to using green energy sources to power their homes and businesses, and to promoting the use of green energy among the general public. The Green Energy Army is a growing movement, and its members are passionate about making a difference. If you're interested in joining the fight for a cleaner, healthier world, consider joining the Green Energy Army.