A group of people dedicated to conserving the environment and creating a pollution-free world is known as the Green Energy Army. This group is committed to using green energy sources (solar energy, wind energy, hydro, biomass energy, geo thermal energy) to power their homes and businesses, and to promoting the use of green energy among the general public. The Green Energy Army is a growing movement, and its members are passionate about making a difference. If you're interested in joining the fight for a cleaner, healthier world, consider joining the Green Energy Army. The world is facing many environmental challenges today. One of the biggest is climate change. Green energy is one of the ways we can combat climate change.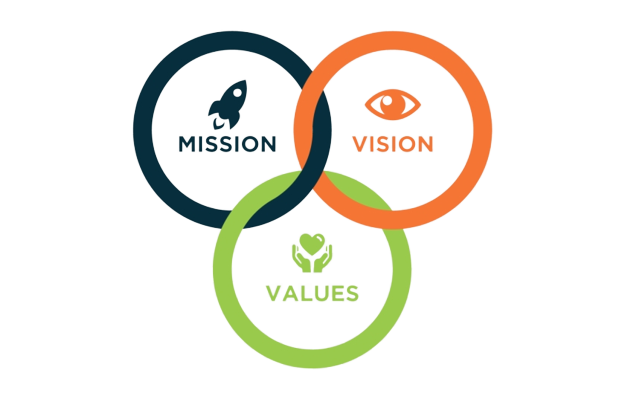 The Green Energy Army aims to raise awareness about the current state of environment and to promote renewable energy technologies. The mission of the organization is enriching lives in a Pollution Free World by empowering individuals worldwide so as they have readying weapons against pollution.
The Green Energy Army is dedicated to educating all about solar, using free green energy, and everyone's contribution towards a green future. The Green Energy Army provides free education on how to use renewable energy sources at home or business. They also have an online community of like-minded people who are committed to being environmentally friendly.
We are focused on making sure that they produce enough energy to support their needs without bringing in any external source of power. The Green Energy Army is also working on developing new technologies which will reduce our dependency on fossil fuels, saving this precious resource for future generations.